Your partner for renewable energy and solar heating
Jenni Energietechnik Inc. constructs systems and constituents for heating with renewable energies. In our factory in the Emmental we produce different types of tanks and we can provide the knowledge on how to make best use of solar power.
Additionally, we deliver collectors, control systems and wood stoves to installers and fitters.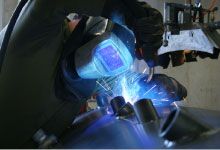 News
Stratification efficiency of combi storage tanks
Sun & Wind Energy
Article in Sun & Wind Energy
Checkliste Kontrolle von Solaranlagen
Tipps für den Betrieb Ihrer Solaranlage/Heizung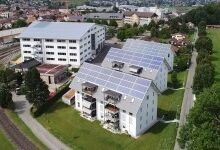 Agenda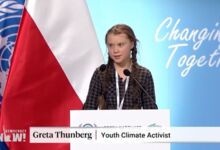 Video
Clear words from Greta Thunberg